Mouse Control Mississauga
Mouse exclusion solutions. We are a full service pest control company in Mississauga. Our technicians are all fully licensed and are experienced in dealing with all mouse control situations. Based out of Mississauga we can respond promptly to every pest control situation in the area. Call us today:
Our mice control services include:
Full inspection
Sealing of all Entry Points
Trapping and Control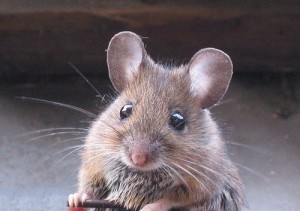 We are trained professionals and believe in the quality of our service. We provide a warranty on all of our services. Contact us for a consultation on how to deal with your mouse control issue.
Mouse Control Mississauga professionals. Our technicians are licensed and experienced. We can deal with any mouse control issue in Mississauga. Contact us for a consultation and let us deal with your mouse control issue.
Mice can quickly multiply and even the smallest mouse problem can turn into a serious infestation. There are many things you can do to avoid having to deal with any mice issue to begin with. Things like limiting access to food in the kitchen, maintaining a clean environment as well as making sure that there are no available points of entry for mice. While preventing a mouse problem is important, it is imperative that in the case that you see a mouse you act right away.
Dealing with mice should be done with care. In the case that you don't feel confident you can deal with the mouse problem on your own, you should contact a pest control professional.
Get a professional pest control Mississauga technician.